Description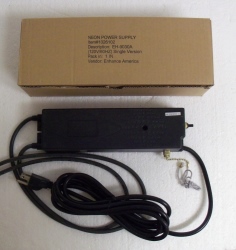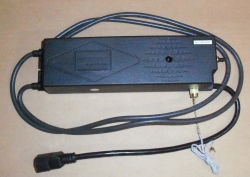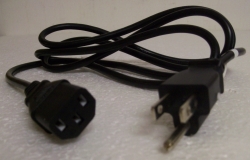 Enhance 9030A Neon Sign Transformer

 
NEW in box (7″ between holes) This Enhance 9030A Neon Sign Transformer is a perfect factory replacement for that single 9030A that quit working on your neon beer light. Factory fresh neon power supply with a dimmer switch. The power cord is approximately 6 feet long. The leads average 3 feet long so you can cut them to the proper length for your particular application. 6 available.
**Since Enhance is phasing out the 9030 transformer, you will receive a 9030 double unit and a plug-in power cord. EXACTLY the same as a single 9030A unit.**
Double Enhance 9030a transformers are available here.
If you're converting an older style coil sign to electronic, check out my handy frame adapter.